BUILD LASTING RELATIONSHIPS!
There's never been a better time to engage.
All your customers need is comfirmation.
Tell them why you're the BEST. 
On Facebook, if you post an update to your 10,000 fans only about 200 of them will even have a chance of seeing it in their News Feed. Alternatively, if you send an email campaign to 10,000 subscribers at least 9,000 of them would receive it in their inbox.
Don't already know why your customers buy your products or services? Well, find out!
Customers have different shopping tendencies and digest information differently. They probably want different messages too.
These are your customers tendencies, don't you want to know?
Individually email tons of customers daily? HA! or just automate the entire process.
Individuals want to take action. It feels good knowing you're taking the proper steps toward the next big purchase. Give them what they need!
Excellence is derived from understanding where you stand then adapting.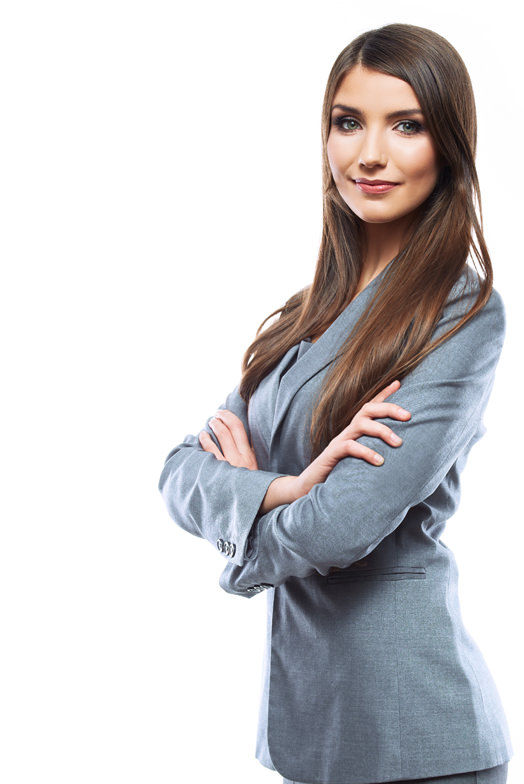 Emails hold zero value if they aren't opened.
Don't be a broken record. Harmonize with your target audience.
You probably don't wear flip flops to an interview. Send your emails with same mentality.
Relationships are built on trust. Why should doing business be any different?
Chances are you don't wait around to be sold to. The more you see it, the more you want it.
Exciting information is just better. Give your customers something worth spreading around their networks.
ROI per Dollar Spent
Email Marketing
SEO
Internet Display
Adwords
Banner Ads